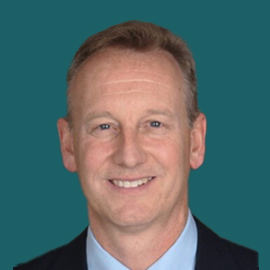 Wally Kuhns
Consultant
Wally is a seasoned executive with experience across several industries. He takes pride in applying practical skills to help leaders engage their teams and deliver sustainable results.
Wally has more than 25 years of experience as an HR Business Partner and Talent Management executive with several Fortune 500 companies. He operates strategically with C suite executives and senior leaders in multiple markets, e.g. medical technology, life sciences, consumer products, service/hospitality, industrial automation, and specialty gases/chemicals. He has designed and delivered projects with enterprise-level impact, while concurrently maintaining an ability to comfortably partner with and coach mid-level teams and individual leaders.
Professional Highlights
Led a global team of 50+ HR employees in seven countries (US, UK, DE, LT, CH, PH, MY)
Launched and successfully ran a private consulting practice (since 2015)
Involved in multiple global acquisitions (diligence, integration)
Designed a talent planning framework for a $2.5B medical technology segment. Aligned GM team to define and implement targeted talent strategies that, for three years, led the enterprise in retention, internal advancement, and diversity metrics.
Co-designed and facilitated multiple strategy alignment sessions for the CEO staff of a multi-state, regional hospital system, emphasis on long-term strategic outlook and prioritization.
Personal Achievements
Married since 2001, with college-bound twins and (Sadie) our beloved Labrador Retriever
Pepperdine University Master of Science in Organization Development (MSOD)
Worked and/or traveled in more than 25 countries – LOVE it
US Army Reserves, Army ROTC four-year scholarship (Penn State)
Solve Your Organizational Challenges
Download our Brochure to learn how The Heffelfinger Company can help you