The path to great organizations is through great leaders
Leaders make decisions that ultimately determine whether an organization will thrive, survive, or fail.

Leaders generate the culture in which employees thrive, survive, or leave.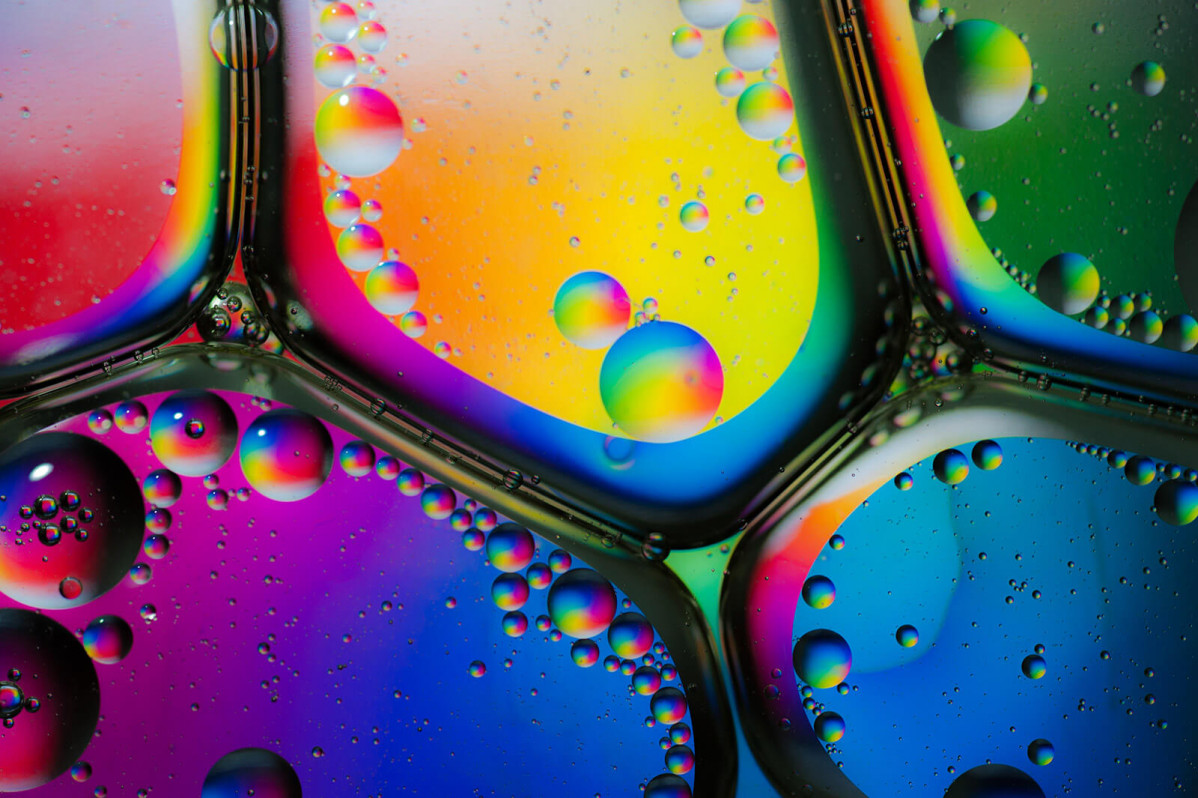 The Heffelfinger Company focuses on creating adaptive leaders who see what's happening in real-time while also being able to look to the future and pivot, adapt, and make changes. Adaptive leaders can let go of what "has always worked" if in fact it is no longer working "as it always did". And THIS admission requires taking stock – and it takes courage.
The Future is calling for new business models, new ways of working, leading, and engaging employees.
Is your organization considering what it will take to LEAD, WORK, and WIN in this new era?
Unleashing the power of disruption can help your organization determine what it will take to LEAD, WORK, and WIN in this new era.
Zenger-Folkman research shows leadership becomes extraordinary when effectiveness scores go beyond the 80th percentile (in a 360-degree assessment) and will produce 2x the results of those in the middle 60th percentile. (Zenger-Folkman (2009) The Extraordinary Leader: Turning Good Managers into Great Leaders 2nd edition McGraw-Hill Publishing.)
Leadership Circle research shows that if you improve your leadership effectiveness – you have a 38% higher probability of seeing that improvement translate into higher business performance and since most profit margins are well below 38% investing in leadership development in money well spent.
We partner with you to:
Expand leadership capability
Increase accountability for improved business results and leader behaviors
Leverage talent across geographies and markets
Improve cross-enterprise collaboration
Engage and retain talent
Manage virtual and hybrid employees
Leadership development process

Every program is tailored to your organization's needs using our leadership development process. Whatever your organization needs to transform or create adaptive leaders – we can provide.


The leadership development roadmap below is one approach that may result from a THC leadership development process.

Solve Your Organizational Challenges
Download our Brochure to learn how The Heffelfinger Company can help you