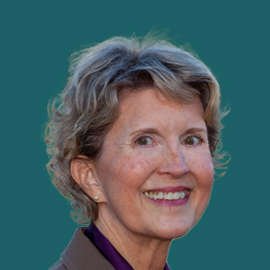 Margo Freeberg
Design Consultant
Margo has extensive experience in the field of leadership and organization development. She currently consults in designing leadership and organization development interventions and talent initiatives. In addition, she provides customized web and graphic design from conception to delivery for such projects as websites, brochures, flyers, and branding.
Professional Highlights
Led Leadership Development for the Aerospace Sector of Northrop Grumman Corporation
Was Director of Organization Development for Sony Pictures Entertainment
Developed and instituted worldwide programs in Talent Management, Leadership Development, Executive Coaching, Performance Management and Employee Engagement
Personal Achievements
Achieved MS degree in Organization Development from Pepperdine University and a BS in Organizational Communication from Arizona State University
Completed an Advanced Professional Certificate in Graphic and Web Design from Sessions College of Design
How to Make Cool Leaders Great and Great Organizations Better.