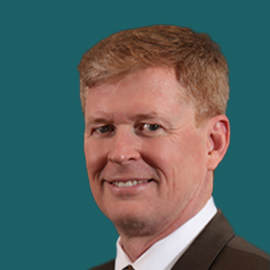 James G. Jackman
Principal, COO, & executive coach—AKA the left brain & engineer-turned-business-leader
James is the analytical, engineering-trained left-brain complement to Lori Heffelfinger's creative, people-oriented right brain.
THC relies on James' deep experience in start-up, turn-around, management, and maintenance of entrepreneurial businesses…along with his decades of corporate leadership know-how in engineering, marketing, and operations.
James coaches and consults with clients to help them reach professional, business, and personal goals. And manages our operations and finances.
His commitment to lifelong learning inspired James to return to graduate school after 30 years, to earn a MS in Organization Development from Pepperdine in 2019.
Before THC, James:
Held business-unit leader position in a Fortune 50 Corporation
Started 2 companies
Took over, turned around, and sold a homebuilding company
Started and grew a specialty construction firm to $1M revenue, and sold it
Education:
Bachelor's in Mechanical Engineering; student of electrical engineering
Master's in Organization Development from Pepperdine—the world's premiere organizational development program
Coaching cert. from Hudson Institute of Coaching, one of the US's top coach-training institutions
A second Leadership Coaching in Social Justice cert. from University of Rochester, NY.
Personal achievements:
Co-created a 35 years-and-counting marriage
Rotarian for 20 years, and lead Rotary Youth Exchange for 8 years
Held a leadership position for a Landmark Worldwide course for 3 years
How to Make Cool Leaders Great and Great Organizations Better.