We team up with you to:
Transform strategy
Create amazing cultures
Integrate newly merged organizations
Redesign to be more nimble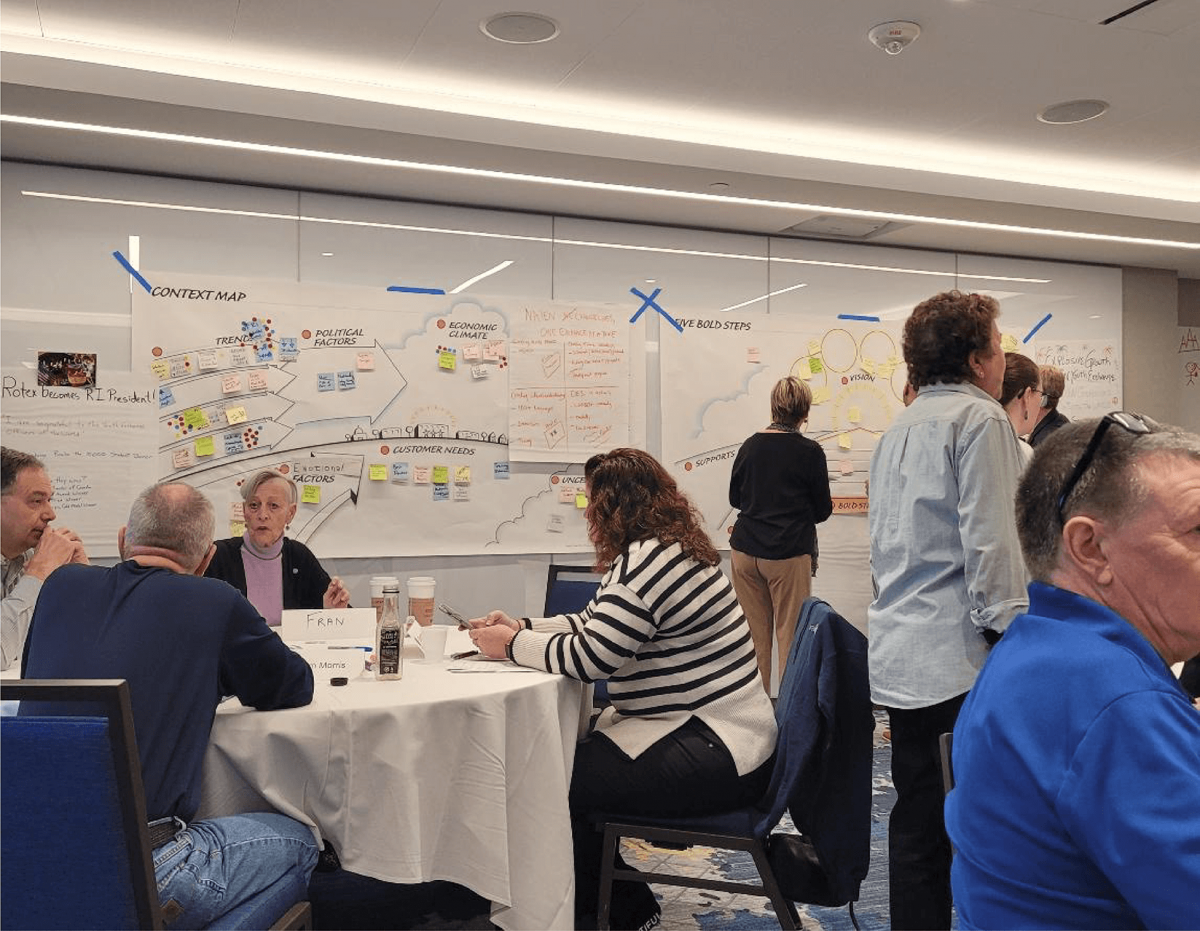 Leading Transformational Change
Your organization most likely has undergone tremendous change over the last several years (Pandemic, supply chain shortages, digitalization, shifting market dynamics, etc.), and your organization, most likely has adapted or you wouldn't still be in business.
And your organization may still need to change – given what you most likely are seeing on the horizon for your industry and for your business to stay competitive and ahead of the game. The changes you have made so far – may not be enough.
Learn more about how we, our colleagues in The Consortium 4 Change, and our clients lead transformational change.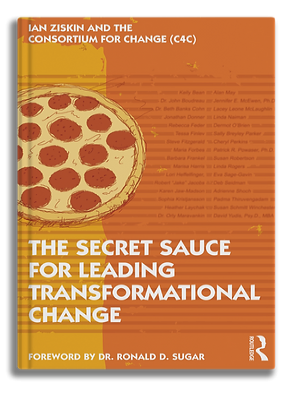 Order The Secret Sauce for Leading Transformational Change


Learn about the three things that make the biggest difference in leading
successful transformational change
Learn the highest priority things to know or do about transformational change
Learn what other leaders have done
Read our essay "Transformation Through Adaptive Leadership" starting on page 76 in The Secret Sauce for Leading Transformational Change book

You will also find more information in our recent blog Adaptive Leadership: How Organizations Can Manage Change in 2023

Book us to do a presentation, interview, panel discussion, or other speaking engagement
Star Model
We are passionate about partnering with your organization at any/all of the points on the Star Model.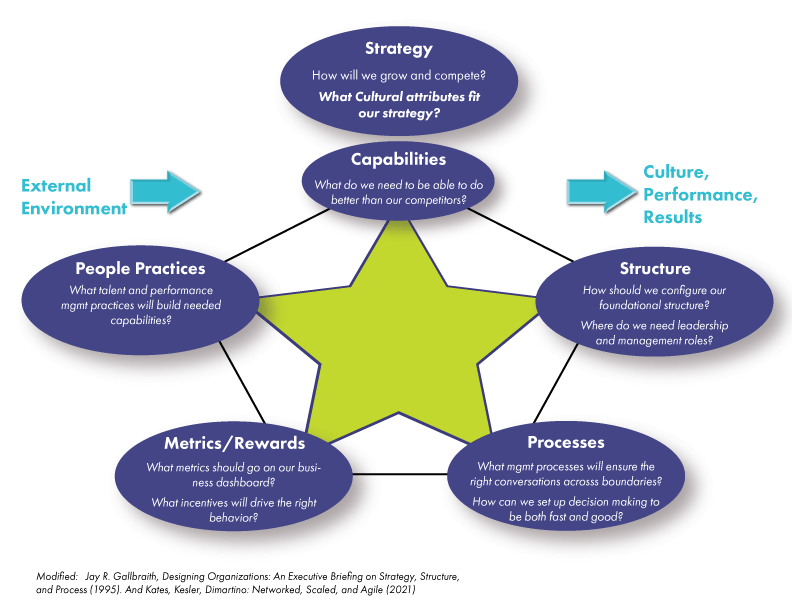 Culture
Our work on culture starts with an assessment of where you are and where you want to be.
Then we engage your entire department or organization in a powerful way that unleashes the best of what already is and leans into the power of possibility.
Solve Your Organizational Challenges
Download our Brochure to learn how The Heffelfinger Company can help you