We team up with you to:
Transform strategy
Create amazing cultures
Integrate newly merged organizations
Redesign to be more nimble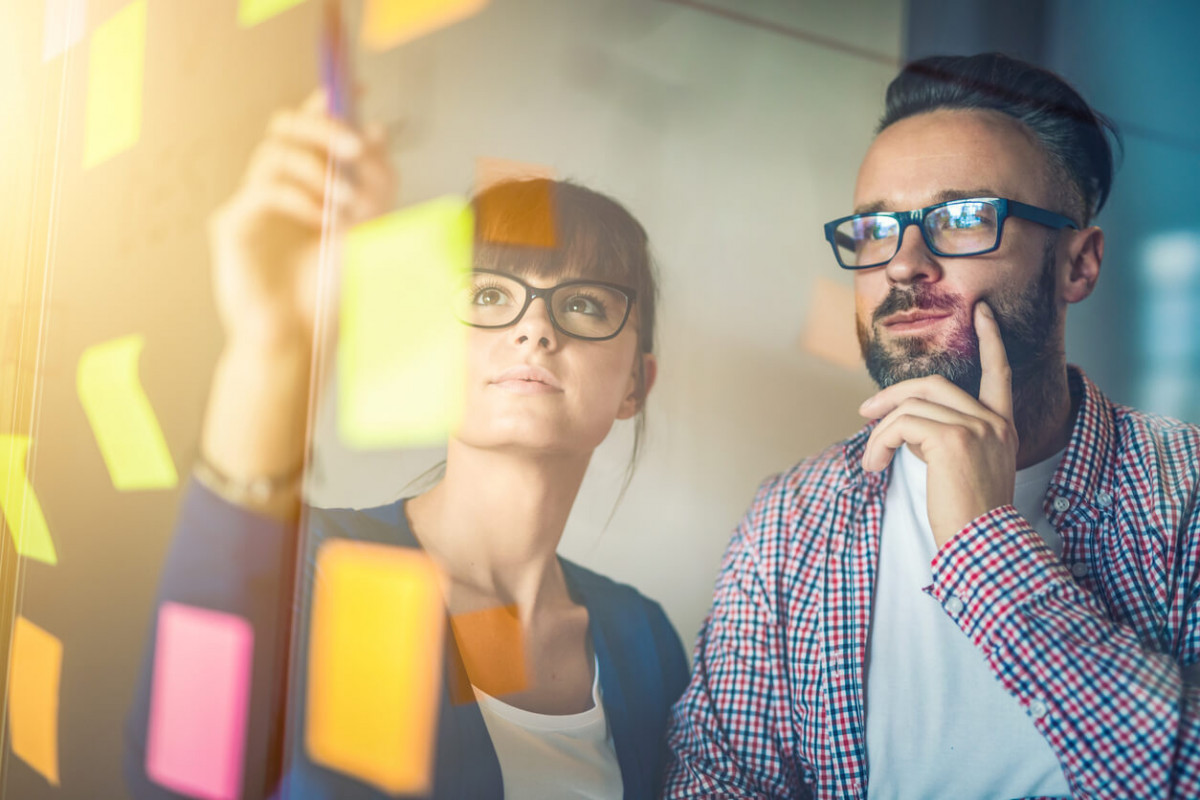 Leading Transformational Change
Embrace Ambiguity, Complexity, and Chaos
The events of 2020 changed the world forever (Social, Political, Pandemic, Economic, Global). And continued into 2021 with the Great Resignation and new paradigms in employee engagement.
Now in 2022, we are seeing rising Inflation, unexpected wars plus. Our most progressive clients and colleagues believe, as we do, that these massive and complex changes will continue and perhaps increase.
Is your organization prepared for what's next?
This time is requiring organizations to rethink how they enable agile, sustainable, and innovative ways of leading, working and designing their organizations. It presents a profound opportunity for organizations to set the stage for a new way of doing business, one that makes them more adaptive, resilient, and innovative.
Great companies do not just respond to crises; they seize them as opportunities to cast off what is no longer working and invent new ways of doing business.

Star Model
We are passionate about partnering with your organization at any/all of the points on the Star Model.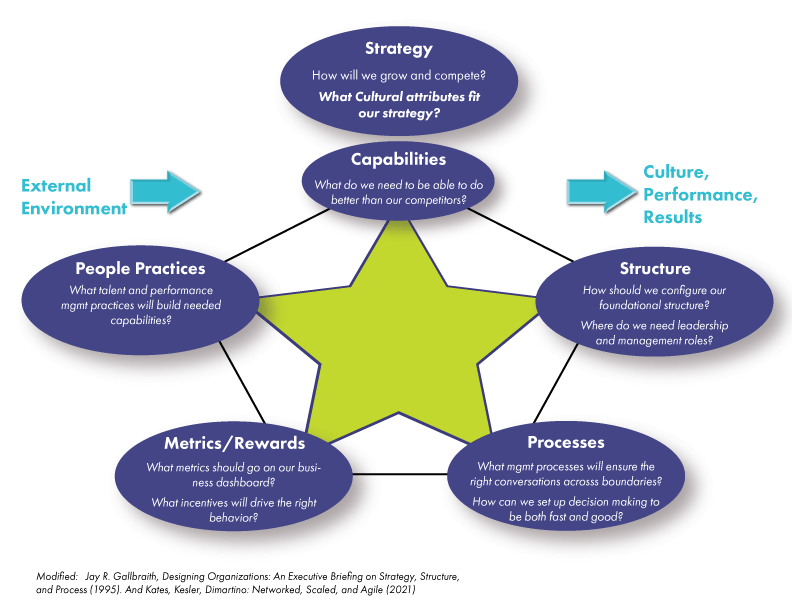 Culture
Our work on culture starts with an assessment of where you are and where you want to be.
Then we engage your entire department or organization in a powerful way that unleashes the best of what already is and leans into the power of possibility.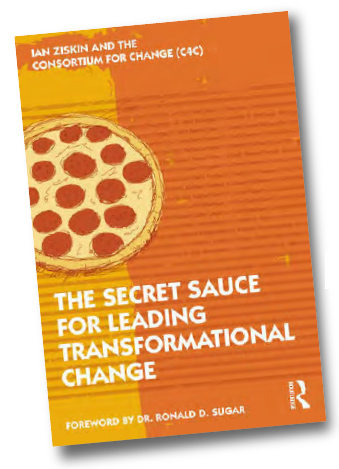 We have also published an article in The Secret Sauce of Transformational Change to be published in June. Click here for an early copy.
Solve Your Organizational Challenges
Download our Brochure to learn how The Heffelfinger Company can help you