We partner with teams to achieve:
Improved trust & communications
Ability to constructively debate for better buy-In
Greater commitment to team decisions
Alignment on key priorities/strategy
Greater leader & team accountability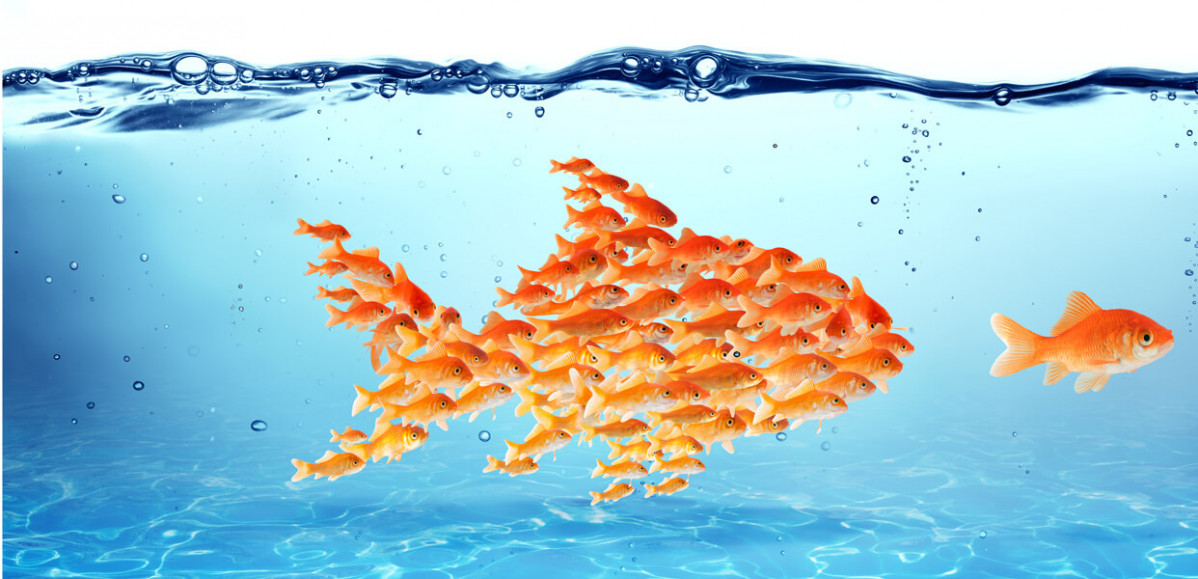 Without alignment at the top –
Organizations often fail to effectively execute business goals
Departments and functions work at cross purposes as they:
create redundant and ineffective processes
frustrate and demoralize employees
lose out to faster more nimble organizations
How we align teams –
Leadership alignment and team cohesion are achieved through constant and consistent attention to team purpose, goals, priorities, and interpersonal decision-making processes.
The Heffelfinger Company follows this process to work with your organization/team

Desired Outcomes: Meet with the team leader/executive to identify what you want to accomplish.
Team Assessment: Interview and assess team members.
Team Leader Coaching: Coach the team leader/executive before the team sessions.
Team Alignment Session(s): Guide the teaming process to ensure alignment.
Re-assess: Continually assess progress and adjust goals, priorities, and working agreements to increase velocity.

The transformation to leadership team alignment can be done in short order with the appropriate effort and focus. This roadmap provides a typical approach to working through the process.

Roadmap to Leadership Team Alignment

* We offer virtual options as well.
Solve Your Organizational Challenges
Download our Brochure to learn how The Heffelfinger Company can help you