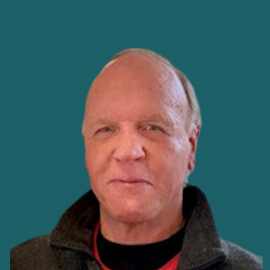 Tim Dorman
Executive Coach
With the purpose of building communities of high trust and high impact, Tim offers executive coaching and leadership team advisory services to companies and institutions around the world from early-stage entrepreneurial ventures to truly global organizations. Drawing on his own experience in starting and leading new ventures on a global basis, his work has focused on helping top executives execute their strategies as effectively as possible by leveraging their purpose, linking leadership goals with business objectives, and building high-performing teams.
Professional achievements include:
Launching as a founding partner and Chief Operating Officer, the creation of Korn Ferry International's Leadership Coaching and Development Group
Coaching executives at Apple, AT&T, GE, Google, Medtronic, Patagonia, and Unilever
Delivering leadership development programs at Harvard Business School, the Wharton School, and the Stanford Graduate School of Business
Leading a $40mm operating division for publicly-held Right Management Consultants
Serving as Chairman and Chief Executive Officer of Outplacement International
Personal highlights include:
Receiving his MBA from Stanford Graduate School of Business and his BA from Williams College
Living in Tokyo, Japan, and working throughout Asia for three years with Bank of America
Visiting Scholar at the American University of Beirut
Ongoing coaching and advisory services to major non-profits in California and mentoring younger people in pivotal stages of their careers
Nurturing and supported by a wonderful family forged by love and wildfires
Biking the back roads of Sonoma Valley
How to Make Cool Leaders Great and Great Organizations Better.