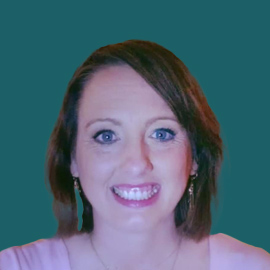 Stacy Mincey
Administrative Assistant
Stacy was a teacher for over 15 years before moving to the business world.
Professional Highlights
Her experience teaching and her love of solving problems led her to build a business providing administrative assistance and social media management for businesses.
Personal Achievements
Stacy lives in South Georgia with Her husband of 21 years and her two children.
When not helping her clients build their business, she enjoys spending time with her family and their dog, cats, ponies, and rabbit. She also enjoys traveling, reading, and serving her community through the different community organizations she is a member of.
Solve Your Organizational Challenges
Download our Brochure to learn how The Heffelfinger Company can help you