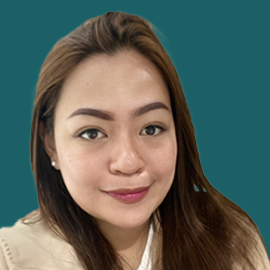 Ems Atienza
Executive/Admin Assistant
Ems has been working with The Heffelfinger Company since September.
Background Highlights:
From the Philippines
Mom of three
Specializes in handling administrative tasks for Lori & James including scheduling
Educational background: BS Nursing
3-4 years of experience in being an Executive Assistant for CEO/COOs
Some of her previous work includes being a Team Manager, Social Media Manager, Amazon Virtual Assistant, and Product Researcher
She is also a Unit Manager for Licensed Financial Advisors in the insurance industry in her off-hours
Outside work she enjoys singing. During free time or rest days, she sings at food parks, hotels, and events.
How to Make Cool Leaders Great and Great Organizations Better.