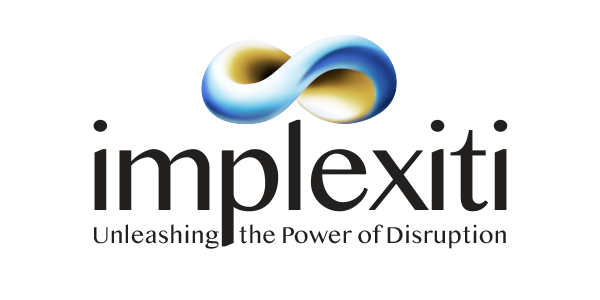 Our wish is for a world where all sectors collaborate within their communities to create a sustainable world.

We believe that our prevailing mindset of business as a machine creates a blind spot.

Our drive for short-term gain blinds us to the need to invest in and for the future.
Our desire for predictability blinds us to the need to sense and respond.
Our need for control blinds us to the power of self-organization to foster engagement, spark experimentation, and fuel innovation.
Our over-focus on actions (like adapting) blinds us to the importance of becoming adaptable.
Our first blog discusses reimaging our organizations to be more adaptive and agile and a better "fit" for an increasingly volatile and complex world, which means also reimagining our leadership.


For more information on our thinking see our other Blogs written specifically with a Living Systems Perspective. (listed below)

Unleashing the Power of Disruption #2: Reimagining Your Organization's Strategy and Teams Together

A discussion of how Teaming is a core element of strategy and design component of adaptive organizations.


We use the following change model to facilitate organizations in thinking about navigating through change depending on where they are on the adaptive cycle.
Adaptive Cycle of Change
A Model to Navigate Stages of Change and Disruption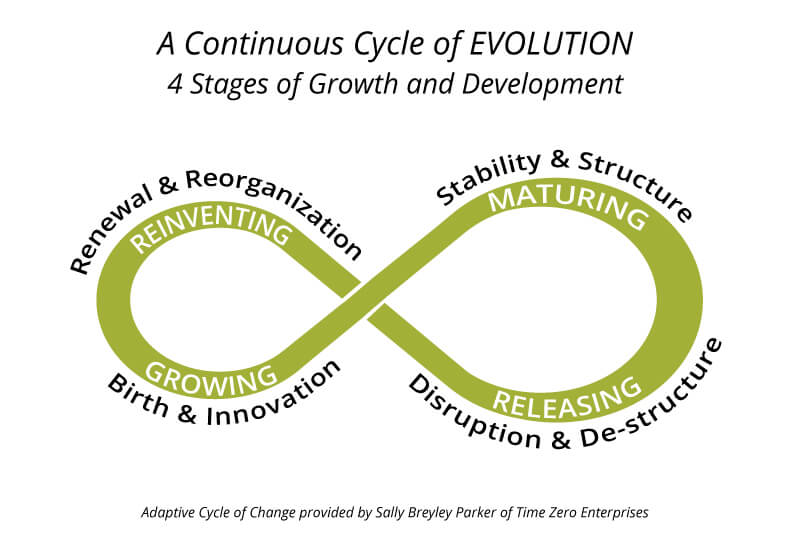 Click to learn more about how we use the Cycle of Change in our work.
 To The Heffelfinger Company Implexiti is the act of
Navigating complexity
Embracing simplicity
Harnessing intuition
Aligning with purpose and aspiration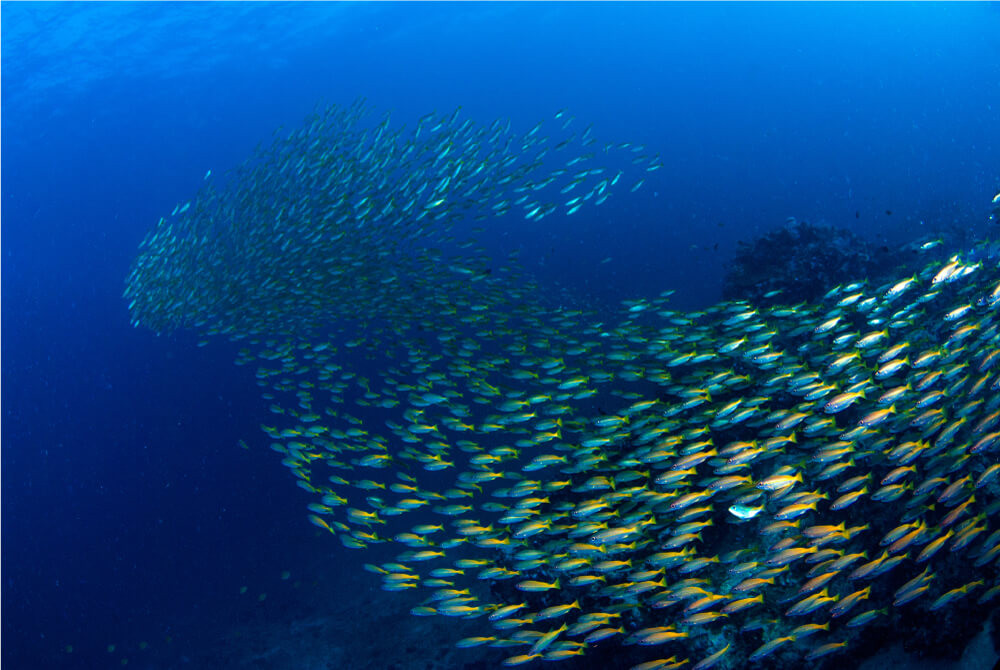 We facilitate organizations' transformation by
Fostering adaptable organizations and leaders
Unleashing pent up potential within an organization
Engaging the organization and employees
Aligning senior teams around strategies to success